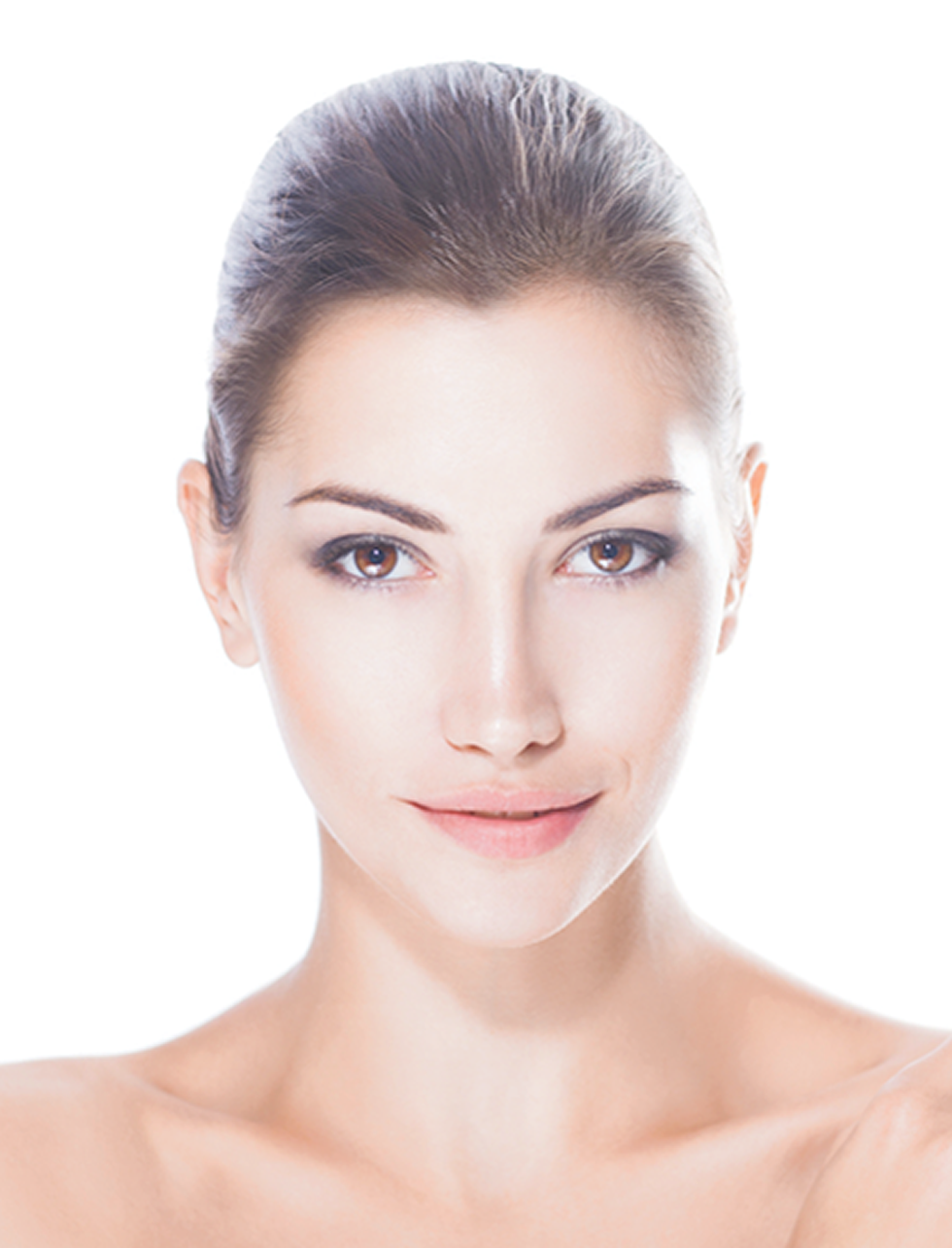 Located in Tarporley at Willington Hall, nestled in the heart of Cheshire's beautiful countryside, you will find our exclusive 5* Skin Clinic and Beauty Salon.
Here at Fabulous You, our passion is to inspire confidence in you.
 Our team of highly qualified Therapists, Aestheticians, Make-up Artists and associations with leading Dermatologists, combined with our dedication to continually researching and sourcing the very best, quality products and services enable us to do this.  
We provide a wide range of effective, results-driven skin and beauty treatments as well as specialist aesthetic procedures which are delivered to you in a luxurious, and caring environment.
With the busy lives we all lead, it's important to take some time out for yourself. Our private location has free 'on the door' parking and we offer complimentary, expert advice to guide you along with any of your beauty or aesthetic needs.
We look forward to welcoming you soon.